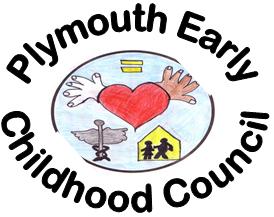 The Mission of the Early Childhood Council is to ensure that all Plymouth's children (age's birth to eight) are healthy, safe and successful.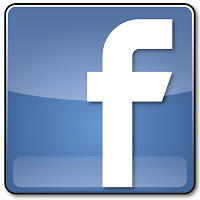 Phone: (860) 314-2763
The Plymouth Early Childhood Council (PECC) has received a co-funded grant fr

om the State Department of Education and the William Caspar Graustein Memorial Fund with additional support from the United Way of West Central Connecticut to help create a community-wide plan for Plymouth children (birth to eight) that encompasses: Early Care & Education, Social, Emotional, Behavioral, Physical, Health & Family Supports.
Please do not hesitate to contact us with any questions or concerns. If you would like to help us in our work, the Plymouth Early Childhood Council (PECC) would be delighted if you could attend our upcoming meetings:
Upcoming Plymouth Early Childhood Council Meetings
(Dinner and Childcare available at evening meetings only)
Please Contact us for Meeting Locations
Thursday June 26, 2014 – 5:35 to 7:30 p.m.
July – Meeting will be called if needed
Friday, August 15, 2014 – 9:00 a.m. to 11:00 a.m.
Thursday, September 25, 2014 – 5:30 to 7:30 p.m.
Friday, October 17, 2014 – 9:00 a.m. to 11:00 a.m.
Friday, November 21, 2014 – 9:00 a.m. to 11:00 a.m.
Link to Plymouth Draft Community Plan
BOWLING FOR A CAUSE
Please join us at our Bowling for A Cause event to help us reach our strategy fundraising goals:
Date: Sunday, June 29, 2014
Time: 2:00 to 4:00 p.m.
Where: Thomaston Lanes
180 Watertown Ave, Thomaston CT
Price: $8.00* per person
(*includes two games and shoe rental)
Tickets can be purchased at the Terryville Public Library or by calling
Donna Koser at (860) 314-2763.
Create displays of purchased or handmade pinwheels on your front lawn, your garden, and your windows in August to show your support for families and children in our community.
Pinwheels can be purchased at the TWC GFWC table at the Concerts on the Green, the PECC table at this year's Terryville Fair (8/22, 8/23 and 8/24) or in advance by contacting Donna Koser (PECC Coordinator) at (860) 314-2763. All monies raised will go directly to identified strategies in the PECC Community Plan for Young Children.
The project will be concluded with a community wide informational workshop in late August/early September. Please check back for more information.
The Plymouth Pinwheels for Prevention Project is brought to you by the Terryville Woman's Club GFWC (TWC GFWC ) and the Plymouth Early Childhood Council (PECC)
Click here for our flier: Plymouth Pinwheels Project
The Plymouth Early Childhood Council received an Official Statement from Dannel P. Malloy; State of Connecticut Governor for Attendance Awareness Month.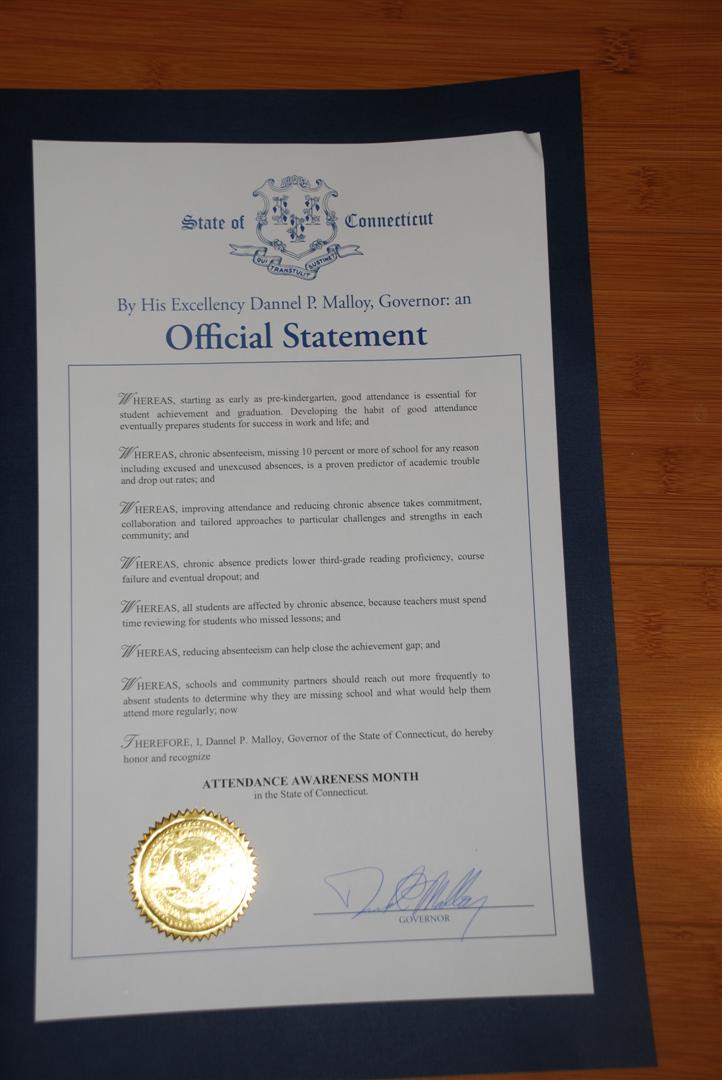 Plymouth's Appetite for Reading is Up and Running!
Look for our bookshelves around town...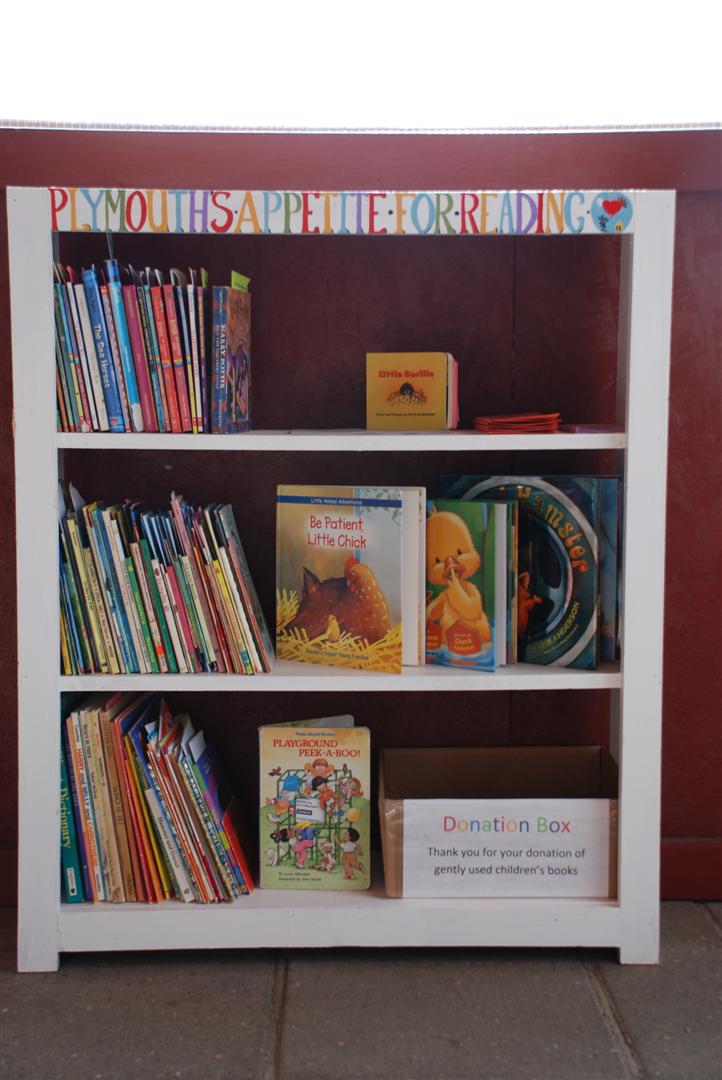 Drive Like Your Kids Live Here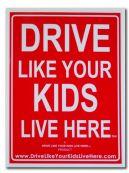 The PECC Safety Committee has joined this campaign to bring awareness to safe driving in the community.
Please contact us today if you are interested in purchasing a sign.
SIGNS CAN BE PURCHASED AT THE PECC TABLE AT TERRYVILLE COUNTRY FAIR (8/22, 8/23 OR 8/24/2014)
Signs are available for $10.00 each.
Post a picture of your sign on our Facebook page!