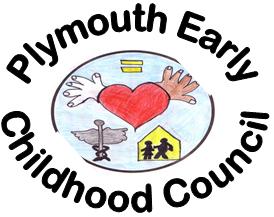 The Mission of the Early Childhood Council is to ensure that all Plymouth's children (age's birth to eight) are healthy, safe and successful.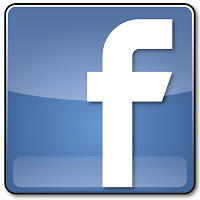 Phone: (860) 314-2763
The Plymouth Early Childhood Council (PECC) has received a co-funded grant fr

om the State Department of Education and the William Caspar Graustein Memorial Fund with additional support from the United Way of West Central Connecticut to help create a community-wide plan for Plymouth children (birth to eight) that encompasses: Early Care & Education, Social, Emotional, Behavioral, Physical, Health & Family Supports.
Please do not hesitate to contact us with any questions or concerns. If you would like to help us in our work, the Plymouth Early Childhood Council (PECC) would be delighted if you could attend our upcoming meetings:
Upcoming Plymouth Early Childhood Council Meetings
(Dinner and Childcare available at evening meetings only)
Please Contact us for Meeting Locations
Friday, February 27, 2015 – 9:00 a.m. to 11:00 a.m.
Friday, March 20, 2015 – 9:00 a.m. to 11:00 a.m.
Thursday, April 16, 2015 - 5:30 to 7:30 p.m.
Friday, May 22, 2015 - 9:00 a.m. to 11:00 a.m.
Thursday, June 18, 2015 - 5:30 to 7:30 p.m.
Link to Plymouth Draft Community Plan
To view our Community Plan Scorecard, please click on the following link:
Plymouth Preschool Scholarship Fund

"Funds for the Youngest Ones"
(Supplement for a 4 year old preschool program)
Awards will be announced: April, 2015
For Complete Application, please click on the link below:
2015 Preschool Scholarship Application
Early childhood programs can apply for grant
The Plymouth Early Childhood Council is currently accepting applications for the Plymouth School Readiness Grant which provides early childhood programs with state funding to allow all families, regardless of income, to access quality preschool. To learn more about School Readiness, please follow the link below to the School Readiness Website and review the sroverview.pdf file.
http://www.sde.ct.gov/sde/lib/sde/PDF/DEPS/Readiness/sroverview.pdf
Head Start-approved programs, NAEYC-accredited programs and programs not yet accredited may apply (accepted programs will have three years to achieve accreditation). Also, NAEYC-accredited programs located outside town borders may apply.
If you are interested in receiving this application, please contact Liz at parmelee.liz@att.net or via phone at (203) 464-2475.
All applications are due to the council no later than 4 p.m. on April 9, 2015.
All applications will be submitted electronically and emailed to plymouthearlychildhoodcouncil@plymouthct.us
The Parent Leadership Training Institute of West Central Connecticut proudly accepted an Official Citation from the State of Connecticut General Assembly, introduced by Senator Henri Martin and Representative Whit Betts in recognition of five years of outstanding work for the parents and children of West Central Connecticut.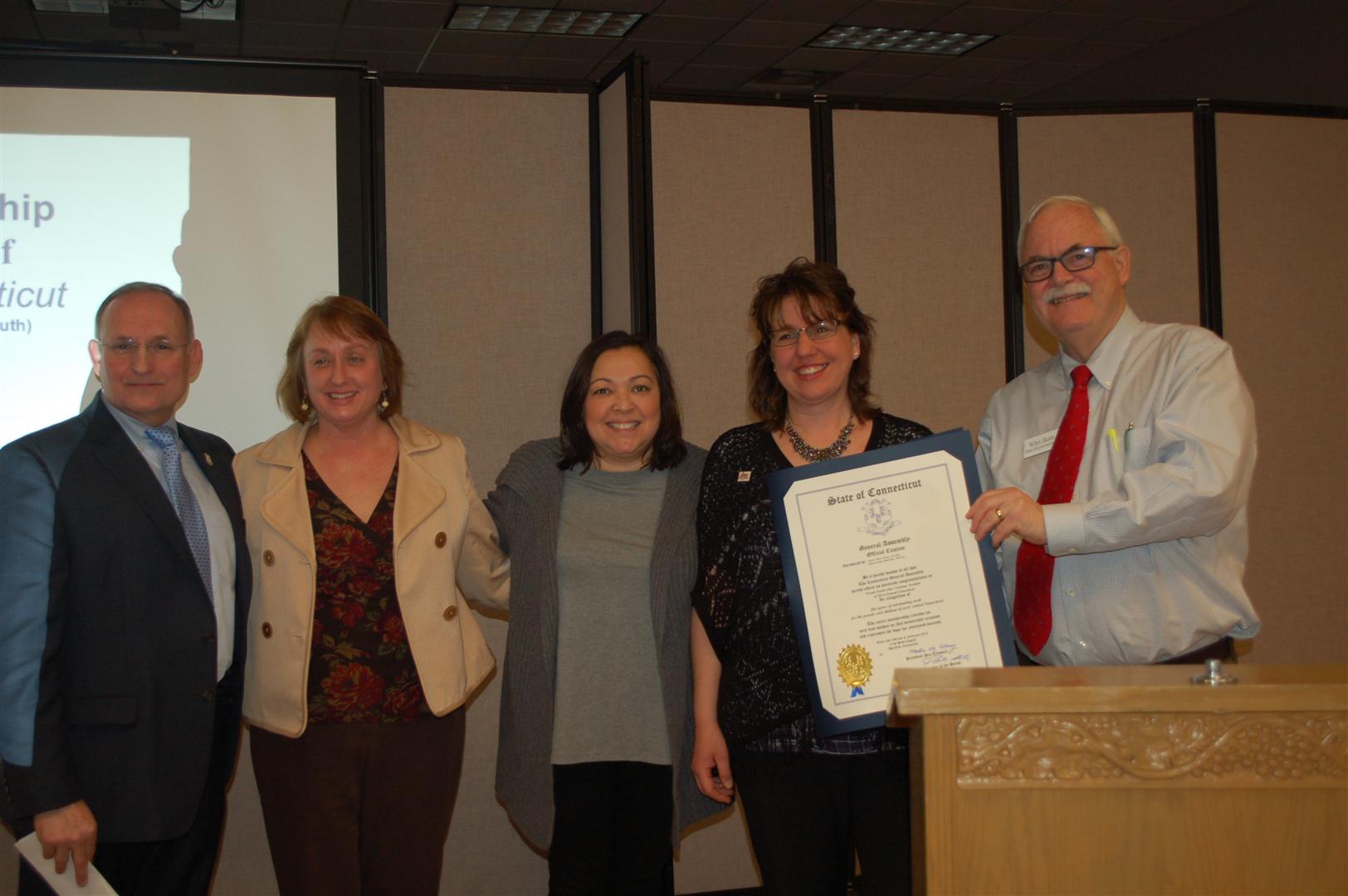 (Pictured left to right: Senator Henri Martin, 31st Dist., Donna Osuch; United Way of West Central Connecticut,
Linda Schnaars; PLTI Site Coordinator, Donna Koser; PLTI Coordinator and Representative Whit Betts, 78th Dist.)
Photo Credit: Parent Leader Nicole McWilliams (the Social Butterfly)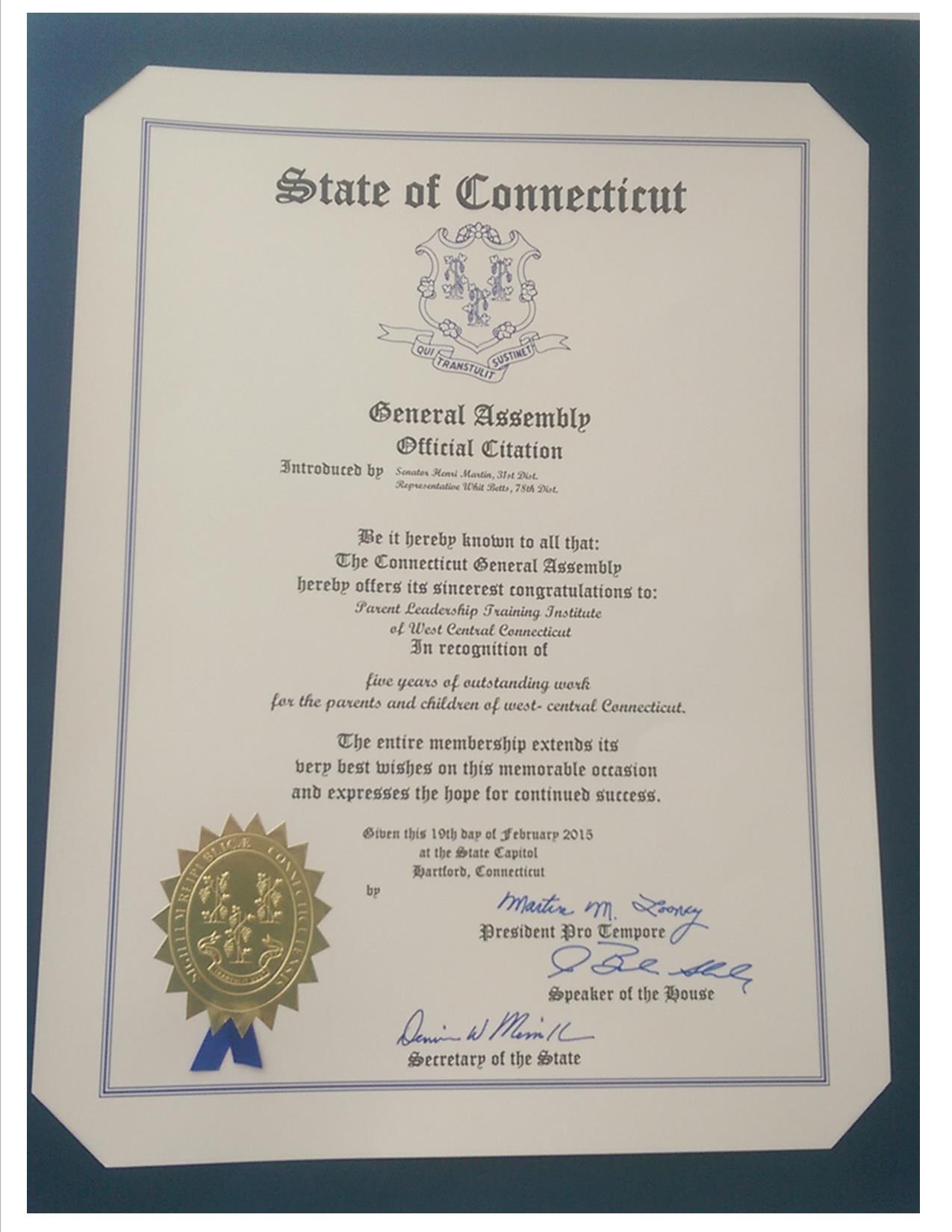 Drive Like Your Kids Live Here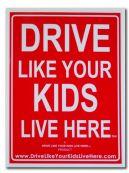 The PECC Safety Committee has joined this campaign to bring awareness to safe driving in the community.
Please contact us today if you are interested in purchasing a sign.
Signs are available for $10.00 each.
Post a picture of your sign on our Facebook page!